According to 100% of Financial Services Workers, anti-money laundering (AML) has become a priority for businesses as companies place greater emphasis on customer transparency and ethical customer onboarding.
A study by AML compliance technology company, First AML, found that 60% of Australian banking and finance professionals are confident in their AML procedures.
Additionally, 55 percent of professionals admitted to not having encountered any suspected cases of money laundering in the past three years, compared to 40 percent who said they had.
In addition, for 33% of professionals surveyed, the increase in unethical business practices was considered the top cause of AML compliance concern.
Heinous crimes (27%), growth in the volume and complexity of online transactions (22%). and the desire to avoid being fined (18%) were also cited as major causes for concern.
"Australia has been recognized as an easy target for money laundering and with the increasing integration of Web 3.0 applications such as blockchain and other interoperable protocols and components, there are serious reasons for concern. anti-money laundering compliance in the financial services industry," said AML First National Director, Andrew Jackson.
"Professionals in this industry need fast, easy, and accurate ways to seamlessly onboard customers and conduct financial transactions with confidence that they are compliant."
34% of professionals indicated that collecting documents for individuals and businesses, including passports and share records, was the weakest part of their AML process.
Other areas of weakness included training staff on the latest requirements (24%), ongoing risk assessments and transaction monitoring (22%), and onboarding customers with complex corporate structures (19%) .
Regulation and compliance ranks highest among business priorities with a score of 2.69 (1 being the highest), followed by improving the bottom line or protecting the margin (3.83).
Avoiding Fines (4.04), Protecting Reputation (4.07), Long-Term Business Growth and Sustainability (4.17), Maximizing Investor Returns (4.47), and ESG and doing the right thing (4.73) were among the other top business priorities.
Meanwhile, complying with regulations is seen as the biggest challenge of working in financial services for 58% of respondents, ahead of data privacy (52%), data breaches (48%), data flows unpredictable cash flow (44%). ), and outperform the competition (36%).
AUSTRAC recently ordered an audit of Perth Mint after it identified compliance issues with anti-money laundering and anti-terrorist financing laws.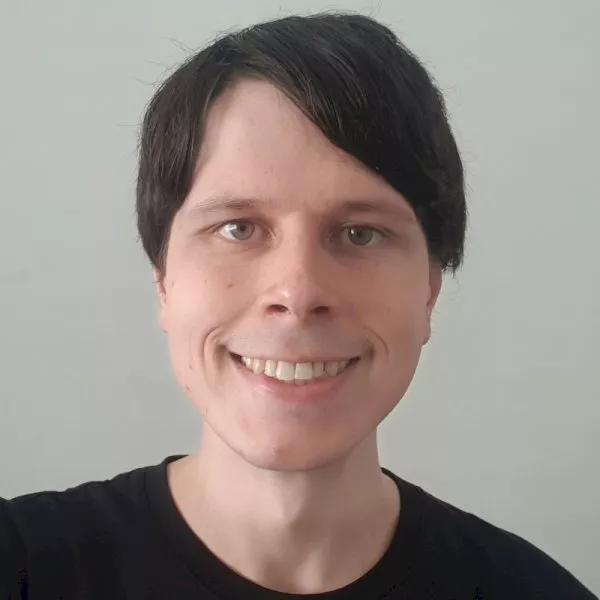 Jon Bragg
Jon Bragg is a reporter for Investor Daily from Momentum Media, nestegg and ifa. He enjoys writing about a wide variety of financial topics and issues and exploring the many implications they have on all aspects of life.